Manage Credit Cards: Five Ways to Avoid Accidental Foreclosure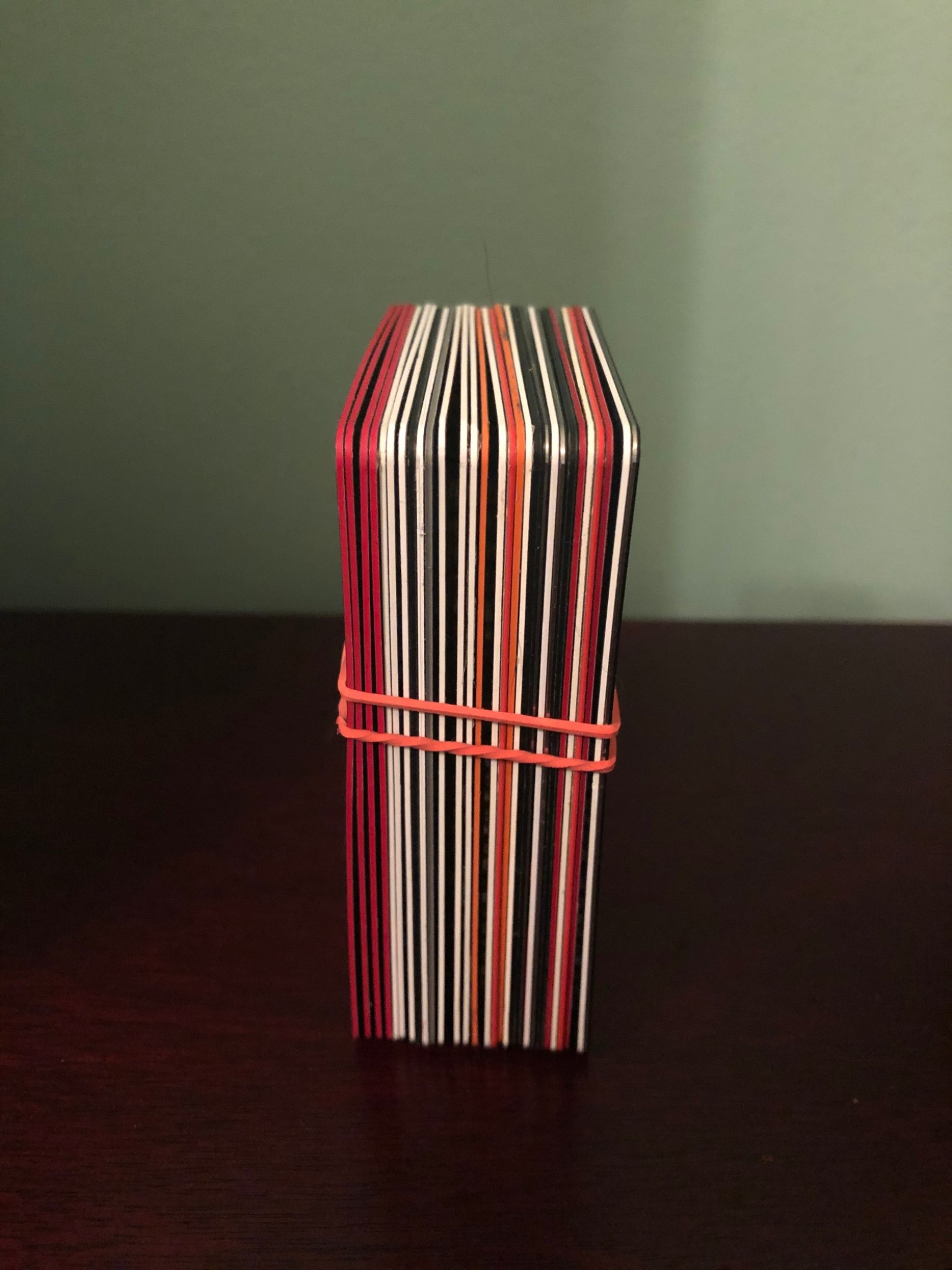 Very little is more satisfying than saving money on travel without sacrificing quality. Miles and points give you the opportunity to do just that, but the process can be tedious. At some point in the game of points and miles, you will accumulate enough credit cards to play Solitaire. Fortunately, there are a few methods you can use to manage credit cards online to avoid accidental foreclosure.
What Are The Best Ways to Manage Credit Cards?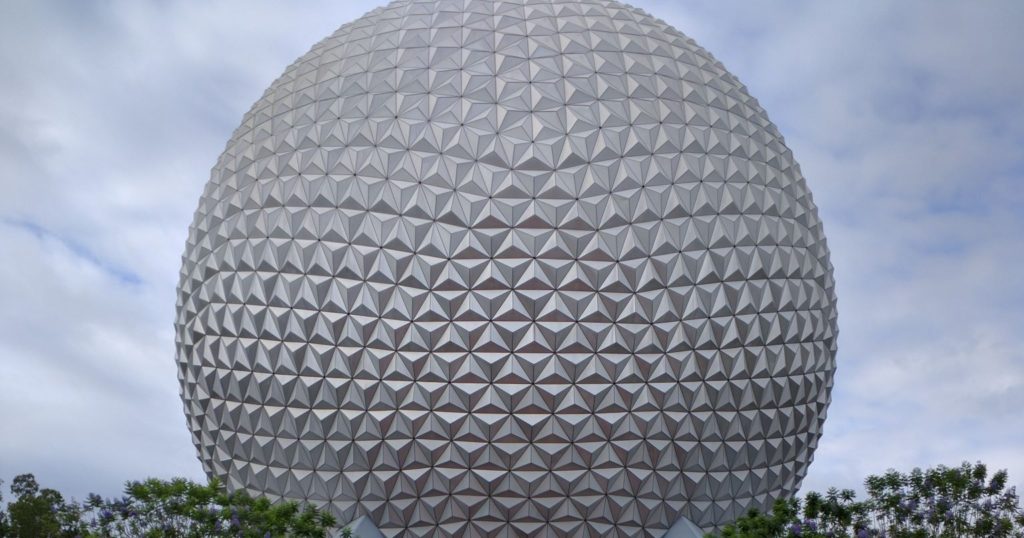 As an Amazon Associate, I earn from qualifying purchases.
What Are The Best Ways to Manage Credit Cards?
Each card comes with its own rewards, due dates and annual fees. How do you manage multiple credit cards? What is the best credit card to use for each purchase? How is one expected to keep track of all of this?
Some ways to manage your credit card accounts are more efficient than others (with the less efficient methods utilized by those who have yet to retire their abaci). Go with what works for you, but don't miss the opportunity to save on travel.
1.
Manage Credit Cards Using Free Apps
There are a ton of financial apps that allow you to manage credit cards in one place, some better than others. There are plenty of free options that do various jobs. You probably don't need to pay for one.
Mint – Best App to Track Your Credit Card Balances and Expenses
Mint makes managing finances easier in every way. If you want to manage all credit cards in one place, this should be your first stop.
The website and app for Mint.com give you an overall picture of your finances. It tracks credit card spending and balances in all accounts with only one login, so it is not used just to manage credit card expenses. It even lets you add assets like property and vehicles.
The app also updates your credit score periodically.
You can set budgets in categories of spending of your choosing. It is a great app to manage credit card expenses because it judges notifies you when your spending is higher than normal. It's like your mother, except a lot smarter.
AwardWallet Travel – Best App to Manage Credit Cards Point Balances
While Mint keeps track of account balances, the AwardWallet app allows you to track credit card points and miles. It also keeps track of when your points are expiring. Each loyalty program has its own rules regarding the expiration of points. Using AwardWallet allows you to conveniently have that information in one place.
AwardWallet features a premium version that costs money, but the free one works just fine. The free version explains that you should upgrade to have balances checked faster. Since most people are capable of waiting 30 seconds, this isn't overly necessary.
NerdWallet Credit Score – Best App For Monitoring Your Credit Score
The NerdWallet app is bomb. It monitors your credit score, breaks down the components of your score, and suggests how it can be improved.
NerdWallet credit cards alerts notify you when accounts are opened or closed, things change, or your credit takes a serious dip. This app alerted us when a paid bill was accidentally sent to collections by a doctor's office, allowing us to fix it and remove it from our credit reports within a matter of hours.
The NerdWallet free credit score app also features a tool that predicts how several different actions (like taking out a new credit card) will affect your score.
CardPointers – Best App to Select Which Credit Card to Use for Individual Purchases and Manage Credit Card Offers
CardPointers for credit cards does not ask you to input your individual account information, nor does it update your personal accounts for you. Rather, you add a list of cards you have, and it selects your best option for purchases in each individual spending category. Use this app to track credit card rewards.
The CardPointers app also updates you on the offers currently available on each card. These offers change constantly, so this is a useful tool.
Individual Apps for Financial Institutions
The Mint app lets you view all your accounts in one place, but apps for each individual institution are important as well. Here, you can make and manage credit card payments, communicate with the bank, keep track of credit card spending, and view the everchanging offers on each card. You will also find credit card autopay app options here.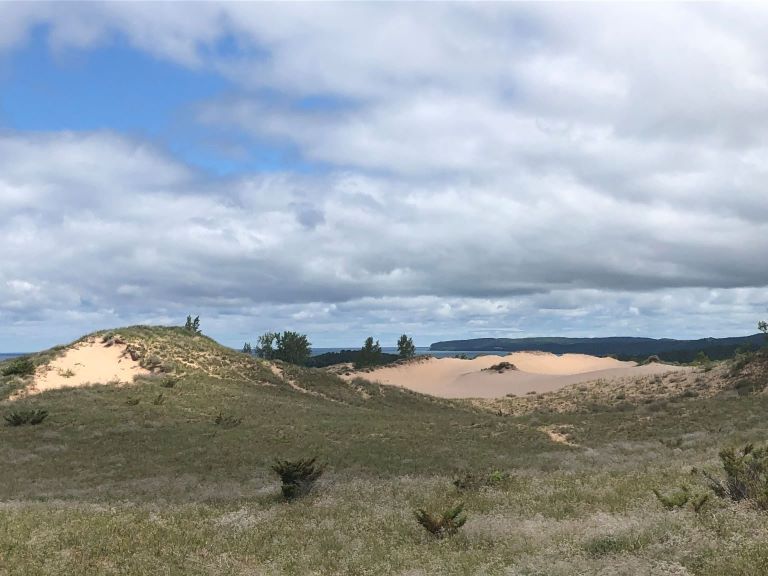 2.
Select the Credit Card Autopay Statement Balance Option to Pay the Bill in Full
If you don't pay your credit card bills in full each month, you are losing. Do not take out more cards. Any benefit the cards provide is canceled out by fees and interest. This is the single most important thing to remember when collecting miles and points.
How do I manage all my credit cards? As soon as I take out a new card, I set up autopay. If you do this, you should have a general sense of the balances and when the payment will come out, but you will not need to remember to manually pay five different credit cards each month. Using credit card autopay ensures nothing will slip through the cracks.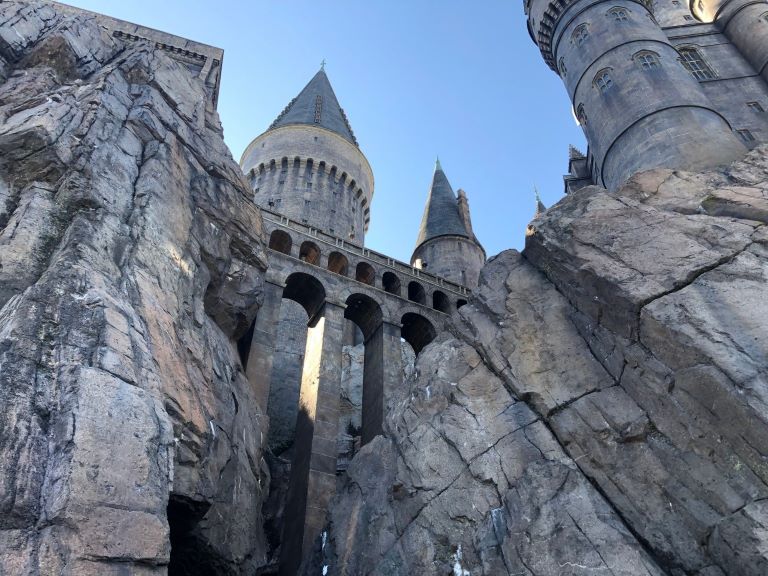 3.
Spreadsheet to Manage Credit Cards
There is nothing like a good old fashioned spreadsheet for a data nerd who isn't all that tech savvy. I like to update mine after eating dinner at Old Country Buffet at 4:30 p.m.
Your Manage Credit Cards Excel spreadsheet may include:
A. Usernames and passwords
B. Annual fee amounts and due dates – When do you need to ask for a retention offer?
C. Rewards paid on particular categories of spending – Example: X card gives me Y points for airline purchases.
D. Introductory bonus spending requirements and dates by which the spending must be completed – If you don't meet the minimum spend in time, kiss the bonus goodbye.
Pro tip: The clock by which you must meet the minimum spend starts running the day you are approved for the card, not the day you receive the card in the mail.
E. The date the card was opened – Some banks, like Chase, automatically decline you if you have taken out too many cards in a certain period of time. You should keep track of how many you have opened.
Pro tip: You should include cards on which you have been listed as an authorized user in your new card count. Some banks consider how many times you have been listed as an authorized user when deciding whether to give you a new card.
F. The date the card was closed – Some cards let you earn the introductory bonus more than once if you wait long enough before applying again.
G. The last time you used the card – If you don't use each card periodically, you will get shut down. This affects the average age of your accounts, which can affect your credit score.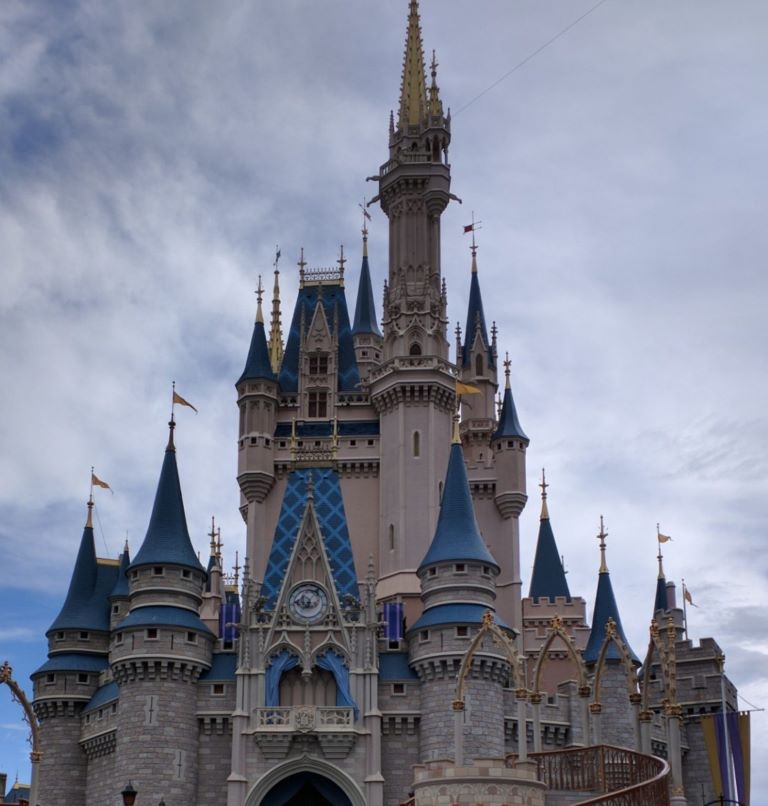 4.
Retention Offers
What is a Retention Offer from Credit Card Companies?
Do I really have to pay annual fees on a full deck of credit cards, you ask? How is this economical? The answer is, it isn't, and you shouldn't. Pay them the first year when you earn a large introductory bonus. After that, learn how to negotiate a retention offer. Spoiler alert: Just call and ask for one.
A retention bonus offer is an incentive the credit card company offers you to keep the card open. Retention offer types may include a statement credit or the opportunity to earn extra points or miles.
Product Change – Second Best Option
If there is no retention offer available and you don't use the card that much, ask to do a product change to a no annual fee card. You will not earn the introductory bonus on the new no annual fee card, but it keeps the account open and aging. This is important because the average age of your accounts affects your credit score. Credit card companies are not excited about offering cards to people who cancel every card after one year.
Wait Until the Annual Fee Posts to Ask for a Retention Offer
Pro tip: You should not attempt to obtain a retention offer or do a product change until your annual fee posts. Most companies will refund the annual fee if you call within the amount of time they specify, which is usually around 30 days. There are two reasons for this:
A. If you call too early, there may not yet be an offer available.
B. Some companies, with American Express being the biggest offender, view this as card churning. Fine print in your credit card application allows them to take your introductory bonus back if you cancel less than a year after you take out the card.
Exception to the Rule – Capital One
The exception to the rule that you should wait until your annual fee posts may be with Capital One. There are posts online complaining that Capital One refuses to refund the annual fee if the customer does a product change rather than outright canceling. I would wait until after it posts the first year, but I would not wait for it to post the second year before calling if you want to do a product change.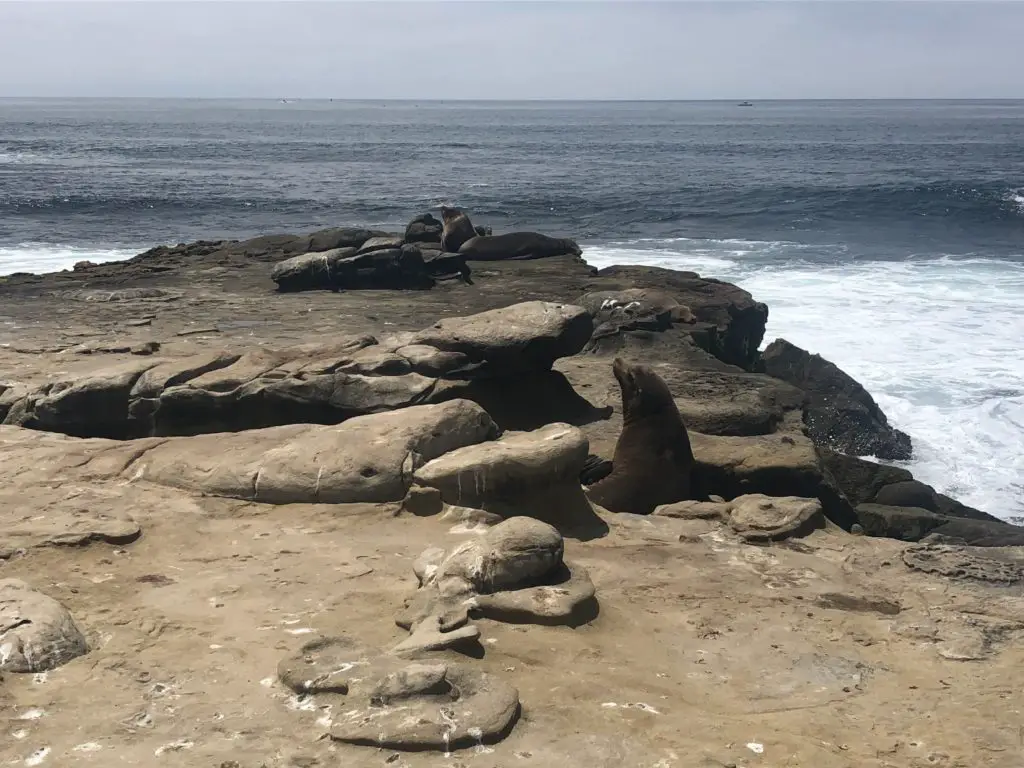 5.
Manage Credit Cards with Reminders on Your Phone
You may want to set reminders on the calendar on your phone to cancel or downgrade credit cards as a backup. Since you stare at your phone all day, you will probably not miss the reminders.
Final Thoughts
Keeping track of accounts to manage credit cards is a hassle, but it is worth it. You will save a ton of money and take more trips under better conditions than ever before. I assure you, I'm not paying cash for a first class flight for a five year old. You shouldn't either.
Get organized, download some apps, and start applying. Happy churning.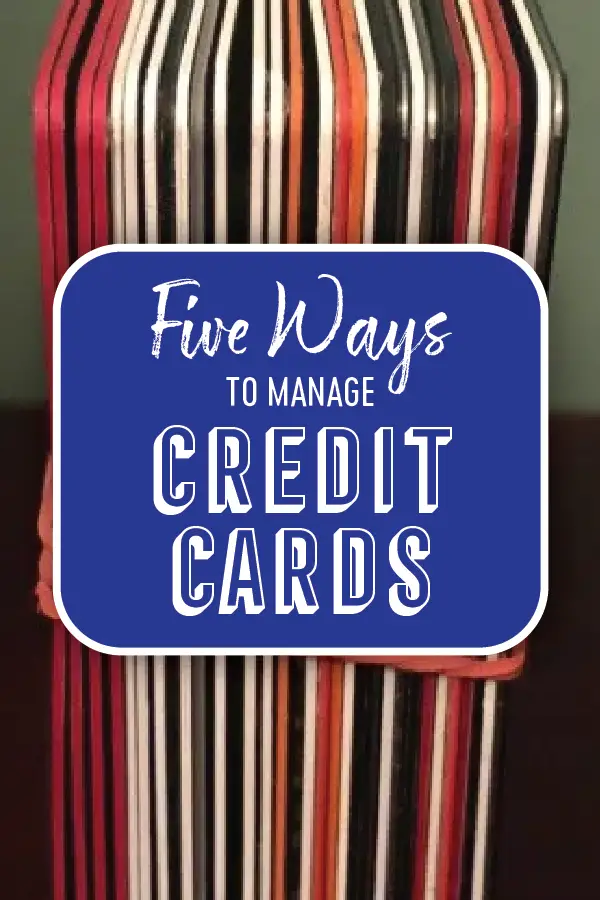 Related Articles to Manage Credit Cards: Five Ways to Avoid Accidental Foreclosure:
Manage Credit Cards: Five Ways to Avoid Accidental Foreclosure