Last Updated on October 16, 2021
Miles and points are a great way to save on travel. They allow you to travel more often and under better conditions. The easiest way to rack them up is with credit card sign up bonuses, but there are plenty of other options. This is how to earn travel points without a credit card (and also with them).
How to Earn Travel Points Without a Credit Card (and Also with Them)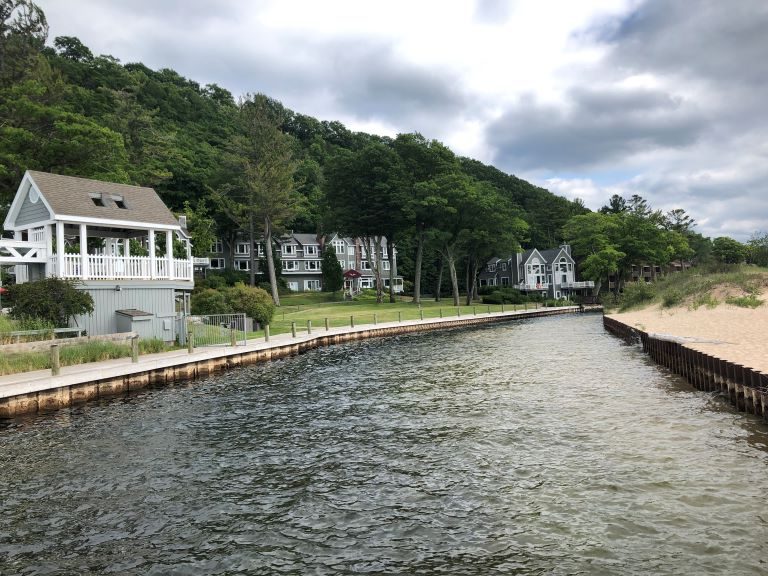 As an Amazon Associate, I earn from qualifying purchases.
How to Earn Travel Points Without a Credit Card (and Also with Them)
1.
Register for Loyalty Programs
How do I earn travel points without a credit card? The easiest way is with loyalty programs. Most airlines and hotel chains have them. Don't be shy. They are free. Create an account for every member of your family, including minors. Every time you travel, you rack up free points.
Pro tip: A lot of the time, points and miles expire if there is no activity within a specified period of time. Every program is different. An app like AwardWallet can help you keep track of your points and miles expiration dates.
Bonus pro tip: There is usually a way to reset the clock without traveling to keep the points and miles from expiring, such as dining or using a shopping portal. Check the specific program to see what you can do.
Extra bonus pro tip: Keeping track of all of these programs can be complicated. Find a way that works for you to stay organized.
2.
Shopping Portal Bonuses
Shopping online portals are an easy and free way to earn miles and points. A lot of the stores at which you shop anyway are in the portals. The prices are the same.
Go to a portal, click the link for the store you want to visit, and shop as normal.
Pro tip: Earning points and miles through a shopping portal should reset the clock if they are about to expire.
Bonus pro tip: Do a shopping portal comparison through Cashback Monitor. Sometimes you will earn more through one than another.
3.
Rewards Dining
Just as you can earn points and miles for shopping you were already going to do, you can earn points and miles for dining. To be honest, a lot of these restaurants are in the program because they are trying to drum up business. Your favorites probably aren't on the list, but if you were going there anyway, these are free points.
You need to register with the programs and enter your credit cards. As long as your credit card is registered, you should automatically receive the points after dining. You don't need to do anything different at the restaurant.
Pro tip: A lot of these programs have introductory bonuses that give extra points if you dine a certain number of times within a specified period.
Bonus pro tip: Earning points through dining will reset the clock if your points are close to expiring.
Note: You can register with multiple programs, but only earn points with one on any given purchase. If the same credit card is registered multiple times, you will earn points with the program to which you added the card most recently.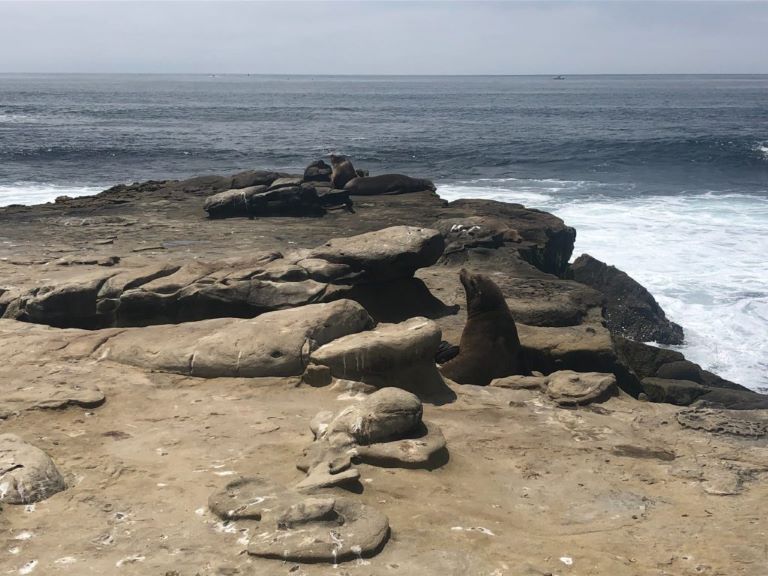 4.
Surveys
How can I earn free airline miles? In a pinch, there is a company that offers rewards for certain loyalty programs for taking surveys. This program often requires an invitation, and you must only pick one. Invitations generally come after you register with a loyalty program.
Pro tip: Don't take the surveys too quickly. I may or may not have been kicked out of the American Airlines one for not trying hard enough. Apparently, they expect you to think deeply before selecting "caucasian".
Bonus pro tip: Earnings from surveys will reset the expiration clock on your points and miles.
Note: The pay on these surveys is minimal at best. The value of points and miles earned likely will not reach minimum wage. This is not something on which you should spend a lot of time.
5.
Free Apps
Swagbucks
The app and website have several ways to earn Swagbucks points, including shopping, watching videos, and taking surveys. The Swagbucks surveys are a lot of work for not much of a payout. The shopping is more worthwhile.
United MileagePlus App
The United app lets you earn miles on things like dining and shopping.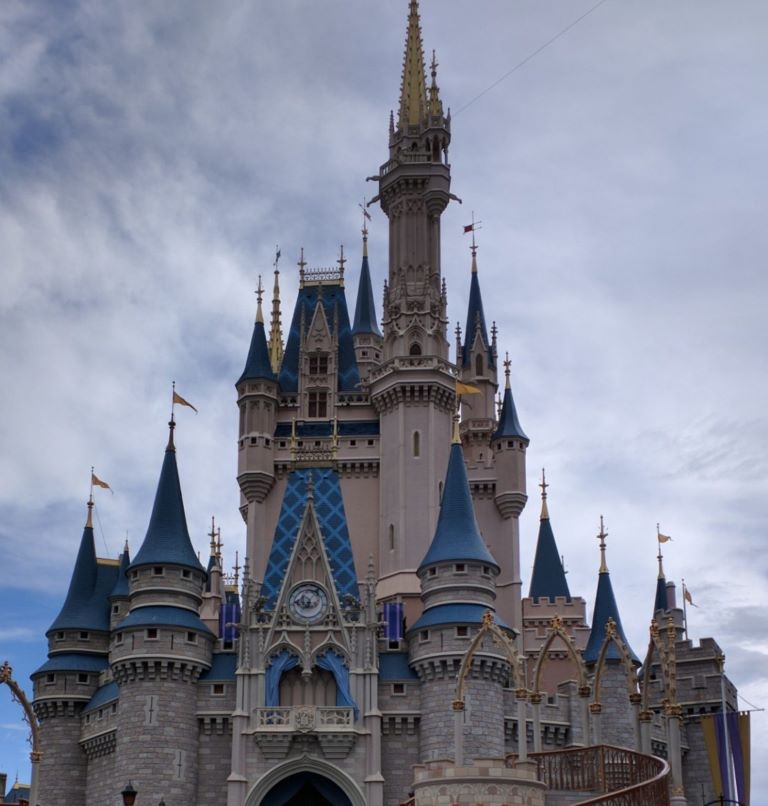 6.
Using Points and Miles Credit Cards to Earn
While there are other ways to earn miles and points, introductory credit card bonuses pay the most by a landslide. They are generally worth several hundred dollars a pop.
Pro tip: It is important to apply for cards in a strategic order because each company has its own rules for approving applications.
Bonus pro tip: You will have to pay the annual fee the first year, but this will be more than worth it with the introductory credit card bonus offer you get. Don't want to pay the annual fee after that? Ask for a retention offer. If that doesn't work out, try to do a product change to a no annual fee card so your credit score doesn't take a hit.
Some good credit cards for points and miles for beginners include:
Chase Points and Miles Cards
Pro tip: If you have taken out or been listed as an authorized user on five cards from any company in the last 24 months, Chase bank will deny your application. You want to apply for Chase cards before moving on to other companies.
Bonus pro tip: Do not list your spouse as an authorized user on your card. Instead, take out a separate one for your spouse and earn double the bonus.
Extra bonus pro tip: Refer your spouse for his or her application. You will earn a referral bonus on top of the normal introductory bonus.
Extra bonus pro tip: If you are listed as an authorized user on someone else's account, you can still apply for your own card as well. In fact, said person can refer you to get extra points.
Extra bonus pro tip: You can earn the introductory bonus on the same Chase products more than once. Check the terms on the specific card for which you want to apply.
Chase Sapphire Preferred
The Chase Sapphire Preferred is widely touted as the best credit card for beginners. It earns Chase Ultimate Rewards travel points. You can transfer these points to Chase's transfer partners, like Southwest, United, and Hyatt, or book travel through Chase's travel portal.
Annual fee: $95
Pro tip: Introductory bonuses change constantly. Hold out for an introductory bonus of at least 80,000 Ultimate Rewards points before applying.
Chase Freedom
The Chase Freedom cards earn Ultimate Rewards points that can be transferred to Chase's travel partners or used to travel on points through Chase's portal.
Annual fee: None
Southwest Rewards Cards
There are multiple Southwest Rewards credit cards from which to pick. These cards earn Southwest rewards points only.
The earnings aren't great, but you earn Southwest Rapid Rewards on each card anniversary that may be able to justify the annual fee.
Southwest Rewards Visa Annual fee: $69 to $149
Disney Visa Chase
The Disney Visa cards earn Disney dollars only. These can be spent in the theme parks, on cruises, and to purchase Disney merchandise.
These travel points cards aren't the greatest. They come with some small perks and discounts in the parks and on the ships. If you are in it for the travel extras, do a product change to the no annual fee version after your first year.
Disney Visa from Chase annual fee: $0 to $49
United Airlines MileagePlus
United MileagePlus cards earn United Airlines miles. There are a range of cards, some with higher annual fees and benefits.
United MileagePlus Chase annual fee: $0 to $525
World of Hyatt
The World of Hyatt credit card earns Hyatt points only. This doesn't sound that appealing, but the points are a great value.
Annual fee: $95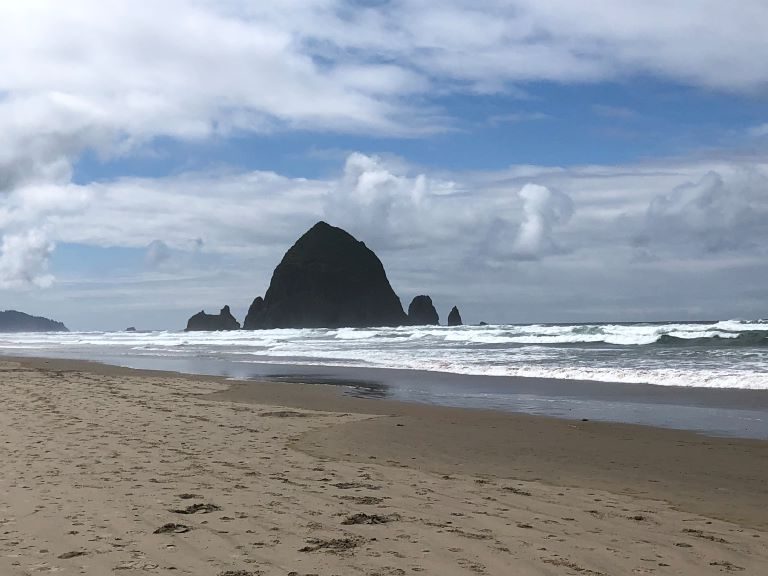 American Express Cards
American Express cards are pretty easy by which to come with good credit. Data points suggest you generally cannot hold more than four to five personal cards at once. Charge cards and business cards do not count in this total.
Pro tip: If you get denied because you already have too much credit with American Express, you can call or go online to ask them to move your credit around to get a new card.
Note: American Express only lets you earn the introductory bonus once per lifetime (if a lifetime was approximately seven years). Hold out for a good one.
Bonus pro tip: American Express credit cards have pop ups on applications to tell you before the hard credit pull if you don't qualify for the introductory bonus. If you're unsure whether you can get the bonus, there is no reason not to start the application.
Extra bonus pro tip: American Express routinely puts special offers in your online account that allow you to earn extra miles on specific purchases. Be sure to check them periodically.
American Express Delta Cards
The Delta credit cards earn Delta SkyMiles only. Some of the cards come with free checked bags and some other small perks. If you don't fly Delta often, do a product change to a no annual fee card after the first year.
Annual fee: $0 to $550
Pro tip: You can hold more than one of the no annual fee version.
Hilton Honors Amex
The Hilton cards only earn Hilton Honors points. However, they come with a bunch of benefits that other cards do not, like Priority Pass airport lounge access, Gold status with Hilton that gets you some free dining, and free hotel nights.
Hilton Honors credit card annual fee: $0 to $450
Barclaycard
Barclays AAdvantage Credit Card
Barclays AAdvantage Aviator Red earns American Airlines miles. It has a great introductory bonus with essentially no spending requirement. After that, the card has about as much appeal as your middle school boyfriend.
Pro tip: Barclays is very stingy with its approvals. Apply for this one early.
Note: There is no version without an annual fee, so be prepared to close the card after the first year if you can't justify the annual fee.
Annual fee for AAdvantage Mastercard: $99
TrueBlue JetBlue Credit Cards
The JetBlue credit cards earn JetBlue TrueBlue points. The JetBlue Plus card in particular has a great introductory bonus, but not much happening after that.
Annual Fee: $0 to $99
Citibank Cards
Citibank gives out approvals like Vincent Chase gives gifts to Turtle. They are free flowing.
American Airlines AAdvantage Card
The AAdvantage American Airlines cards earn American Airlines miles only. Some come with extras, like free checked bags.
Annual fee: $0 to $450
Citi Premier Card
The Citi Premier earns ThankYou points that can be used to book travel in Citi's travel portal. You can also transfer the points to Citibank ThankYou points travel partners.
Credit card yearly fee: $95
Capital One Credit Card
The Capital One Venture cards let you erase travel expenses from your statement. The flexibility is great. The earnings not so much.
Annual credit card fee: $0 to $95
Pro tip: Capital One generally denies people with a lot of new credit. Apply for this one early.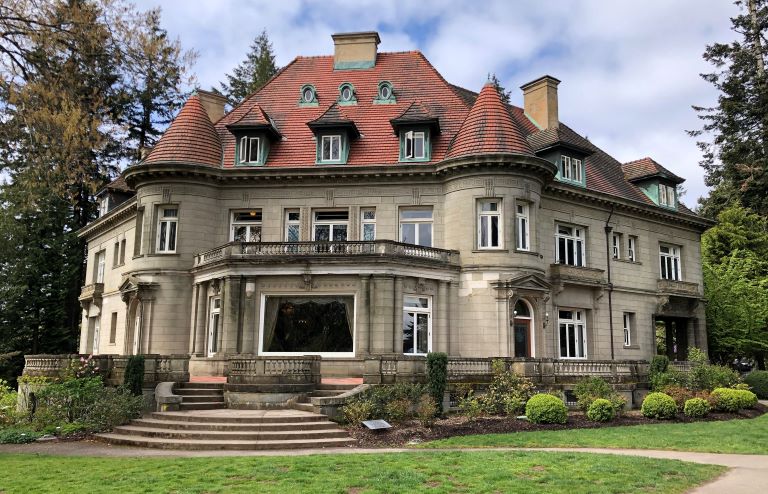 7.
Credit Card Referrals
Once you have a card, refer other people. Not every credit card offers a bonus for referrals, but it is easy points and miles if the option is there.
Pro tip: You can refer your spouse, even if he or she is an authorized user on your card.
Note: If you earn too many miles this way, you might get a 1099 from the credit card company.
8.
Other Financial Products
Can you earn miles on a debit card? You can, but they are generally a terrible deal. Most have an annual fee, so there isn't any real upside to using them over a credit card. If you want to try one, check out Suntrust.
You can even earn miles in some savings accounts, but do the math to figure out if this is a better deal than a high interest account.
9.
Book a Hotel with a Third Party Site
Sites like PointsHound and Rocketmiles let you earn points and miles for your carrier of choice when you book a hotel on their websites. Compare the value on these sites to a direct booking to determine which will get you the best bang for your buck.
10.
Buy Miles
Airlines and hotel chains sell miles and points. You can often find a sale. Even when they are on sale, they are generally a bad deal. Consider this option if you only need a few more to book your trip of choice.
Final Thoughts – How to Earn Travel Points Without a Credit Card
Points and miles are worth the hassle. You will be able to travel more for less. Credit cards pay the most, but know how to earn travel points without a credit card as well. It will help you rack them up faster.
Travel and make memories. You will not regret it.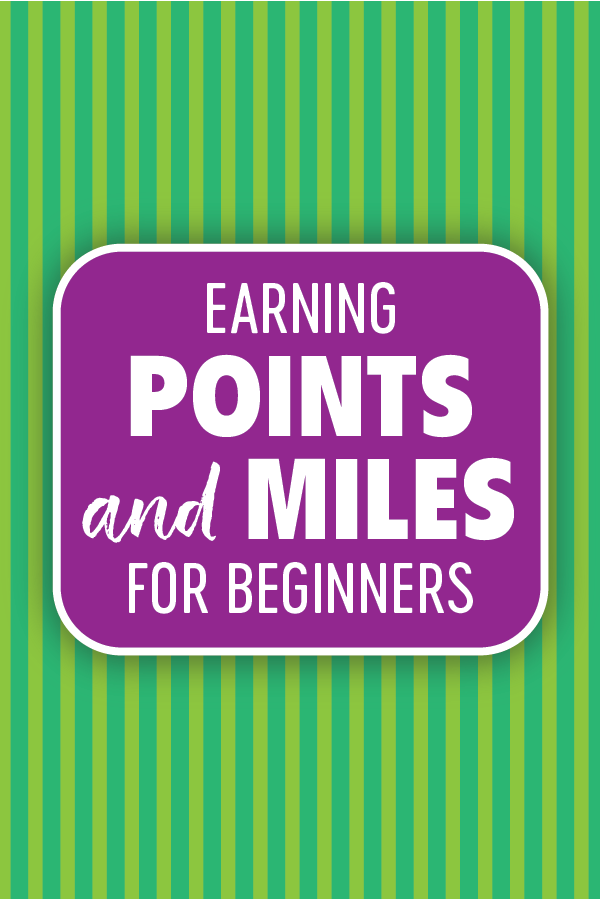 Related Articles to How to Earn Travel Points Without a Credit Card (and Also with Them):
How to Earn Travel Points Without a Credit Card