Why Should I Visit the Loveland Living Planet Aquarium?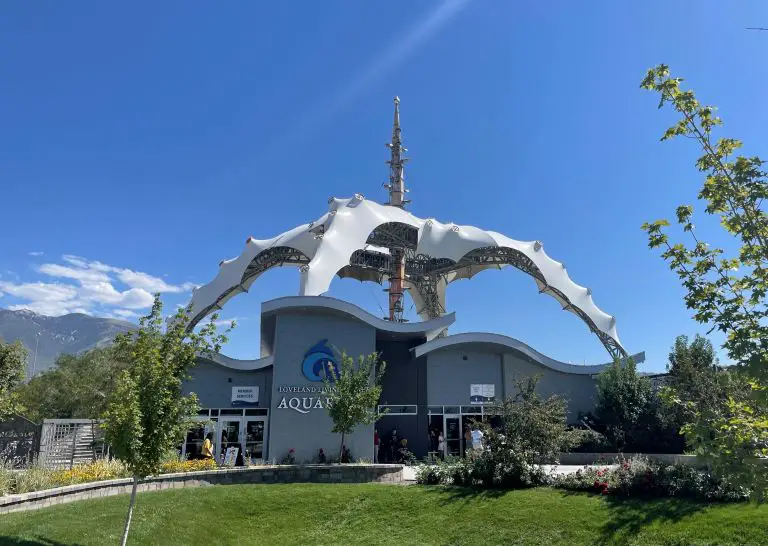 Utah is known for its polygamy topography and outdoor adventures. A trip down the side of a mountain is par for the course. Is it worth it to spend time at an indoor tourist attraction? Why should I visit the Loveland Living Planet Aquarium?
Why Should I Visit the Loveland Living Planet Aquarium?: Things to Consider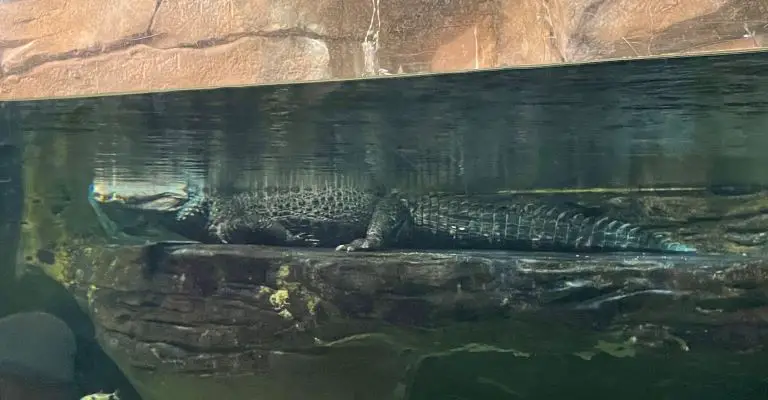 As an Amazon Associate, I earn from qualifying purchases.
DISCLOSURE: This post may contain affiliate links, meaning when you click the links and make a purchase, we receive a commission.
Why Should I Visit the Loveland Living Planet Aquarium?
1. Where is the Aquarium Located?
The aquarium is located at 12033 Lone Peak Parkway in Draper, Utah. You can get there in about 30 minutes from Salt Lake City as long as traffic cooperates.
There are plenty of hotels near Loveland Living Planet Aquarium if you want to spend a night in the area.
Pro tip: Parking is free.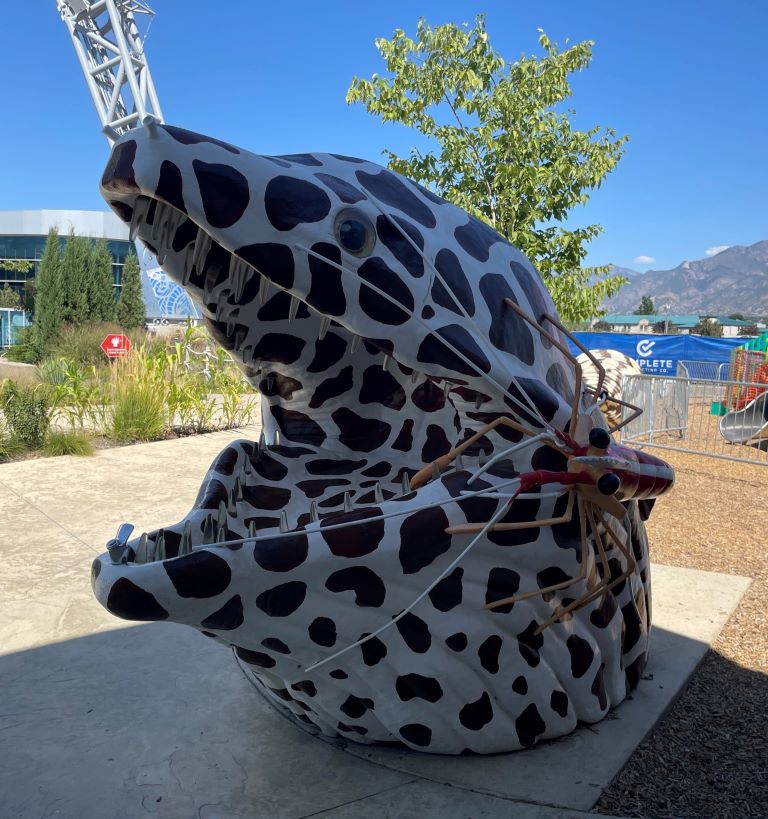 2. The Loveland Living Planet Aquarium Exhibits Are Awesome
How long does it take to go through Loveland Living Planet Aquarium? A decent amount of time. There are over 4,000 animals housed in several different exhibits. Plan to spend at least three hours at the property.
Is the Loveland Aquarium for adults? Absolutely. You don't need kids to enjoy the interior portion of the property.
Deep Sea Lab
The Deep Sea Lab features fish found at the bottom of the sea, like isopods and spider crabs.
Discover Utah
Discover Utah has animals found in Utah (see what they did there?). Highlights of this area include tortoises and otters.
Expedition Asia
Asia, not near Utah, has a lot of animals. Some of the most popular in this section are the otters and a leopard.
Note: The leopard isn't a big fan of attention. Sightings are few and far between.
Journey to South America
South America, also not near Utah, has sloths, toucans, porcupines, eels, and dwarf crocodiles.
Pro tip: There is a rope bridge in this area that is a huge hit with kids.
Ocean Explorer
The Ocean Explorer section is one of the best in the aquarium. There, you will find lots of sharks, turtles and octopi. The highlight is the underwater tunnel that reminds you exactly how many teeth shark have.
Pro tip: Don't miss the stingray touch pool in this area.
Penguin Research Station
The Penguin Research Station is a small area that houses a whole bunch of penguins crammed into one area. Some are athletic, some are old and fat (my personal favorites). As is the case with most zoos, you can see them swimming underwater through the glass.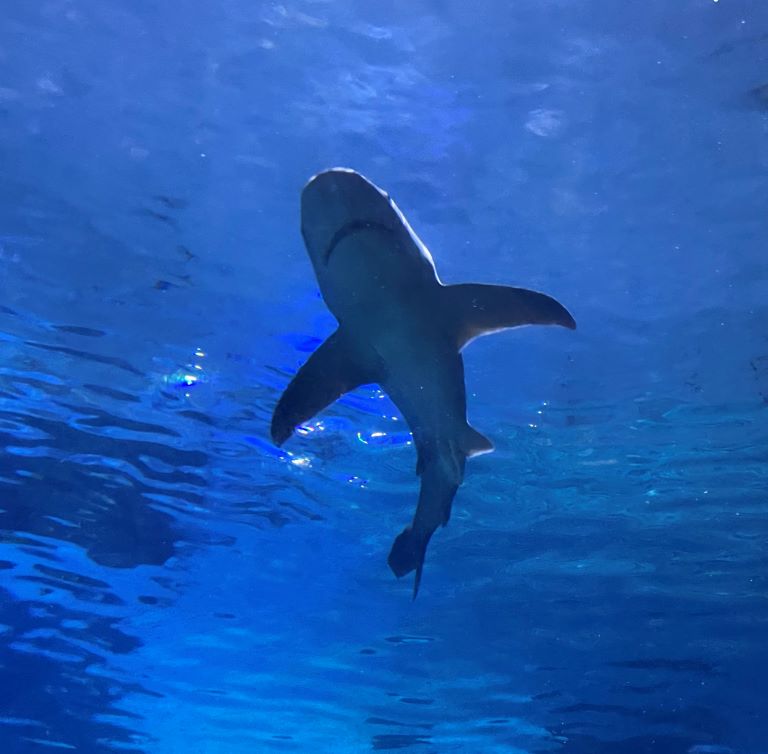 3. The Loveland Aquarium Outdoor Play Area is Cute
There is a free outdoor play area where kids can zipline, bang on instruments, splash in a water table, and climb on playgrounds, all with great views of mountains in the background.
Pro tip: There isn't much shelter from the elements. Check the weather before your visit to make sure you can enjoy it.
Bonus pro tip: Don't forget sunscreen.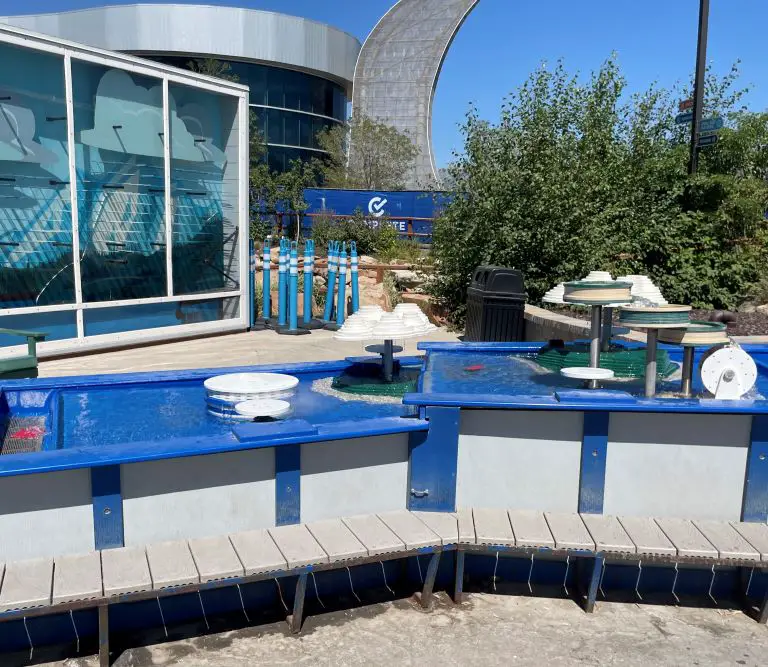 4. The Aquarium Owns a U2 Concert Set
The outdoor play area circles a giant structure that can be seen from the highway. Turns out, it was part of a concert set used by U2.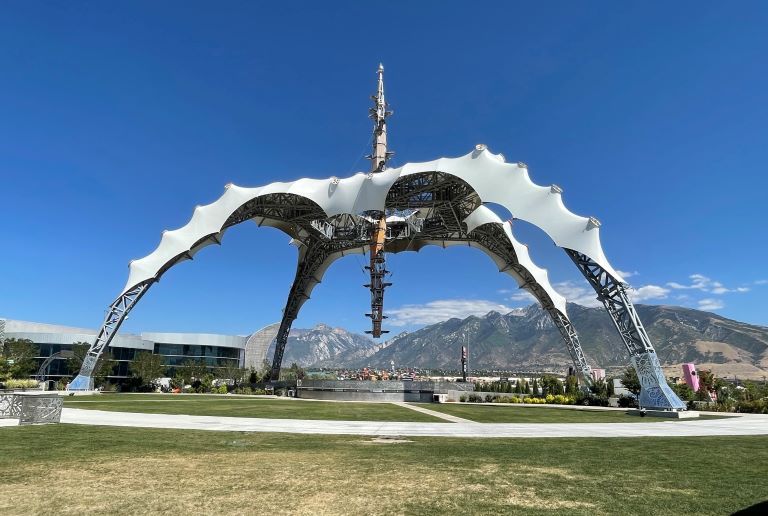 5. There is a Paid Indoor Play Area
Tuki's Island is an area with a large play structure for kids ages 12 and under. There is a special section roped off for toddlers.
Play sessions are timed. You can't stay all day. Unless your kid really needs to burn some energy indoors, I would skip it and enjoy the free stuff instead. You can find similar play structures in plenty of other places that don't also have obese penguins.
Pro tip: Kids need socks to play.
Bonus pro tip: Members and children ages two and under get in free.
Cost: $3 for two hours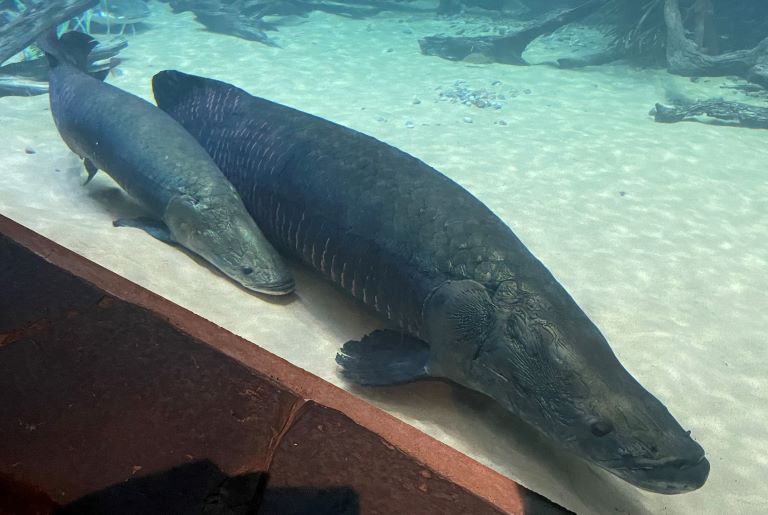 6. There is a Virtual Reality Experience
You can vomit participate in a virtual reality experience with 4D effects in a theater under the U2 stage. This is not for the easily nauseated.
Multiple shows are offered. Check the options at the time of your visit.
Cost: $5.95 per non-member, $3.95 per member
Height requirement: 40″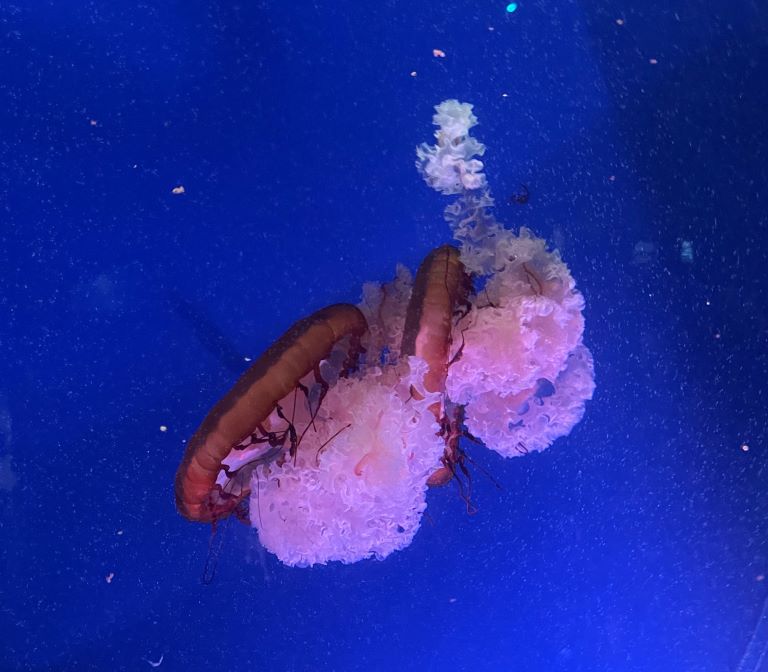 7. You Can Meet the Animals
If you want to make your day more special, an animal encounter is a great option.
Loveland Aquarium Penguin Encounter
This 50 minute experience lets you enter a private room with some penguins to feed them. You should book this way ahead of time. It is popular.
Pro tip: You must wear closed toed shoes.
Bonus pro tip: You get a discount if you pre-book your encounter online. Prices vary by the day.
Cost: Before a pre-booking discount, $49.95-$69.95 per non-member, $39.95-$55.95 per member
Stingray Encounter
The Stingray Encounter is a 20 minute experience wherein you feed and learn about the stingrays.
Here's the thing. You can already touch and learn about them for free in the touch pool. Unless you are dying to feed them, I would skip this one and save your money.
Pro tip: You get a discount if you pre-book your encounter online. Prices vary by the day.
Cost: Before a pre-booking discount, $6.95-$12.95 per non-member, $5.56-$10.36 per member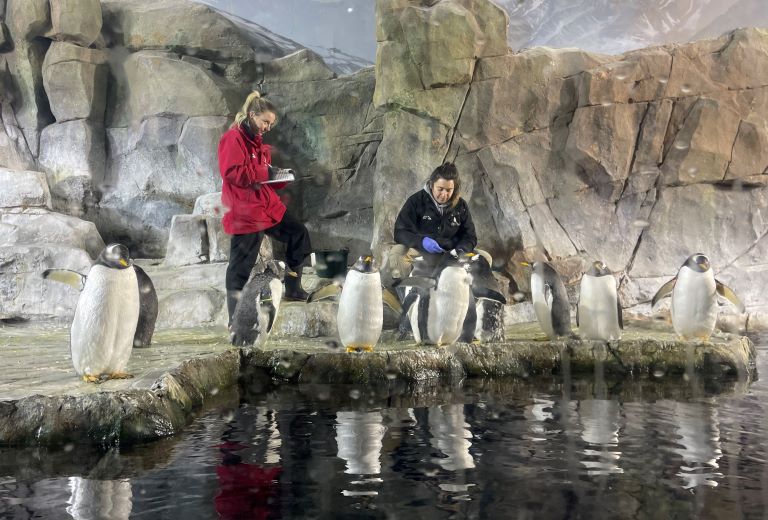 8. There Are Loveland Living Planet Aquarium Events
Special events are offered throughout the year. Examples include story time, yoga, outdoor movies, and STEM classes. Check the offerings at the time of your visit to make sure you don't miss anything.
Note: Some events require a Loveland Living Planet Aquarium membership to attend.
9. You Can Get Gluten Free Food
Can you bring food into the Living Planet Aquarium? No, you can't. Annoying. I know.
There is a quick service restaurant on property, the Reef Cafe. It is not exciting. At all. However, if you need to eat there, there are rice bowls and salads that don't have gluten.
Pro tip: If your kids don't have allergies, the cafe sells a lot of cute, affordable bakery items.
Bonus pro tip: Rather than eat on property, consider a restaurant near Loveland Aquarium. You can come and go as you please throughout the day, so taking a lunch break is an option.
Extra bonus pro tip: Bring a refillable water bottle so you don't have to buy water.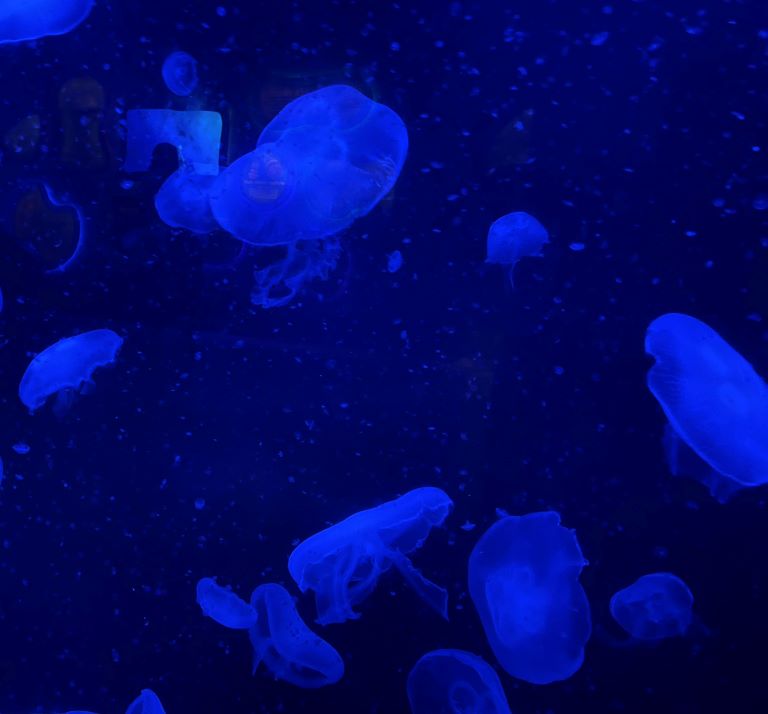 10. There is Free Wi-Fi
There is free Wi-Fi at the aquarium. While this is not a reason to visit in itself, it is convenient.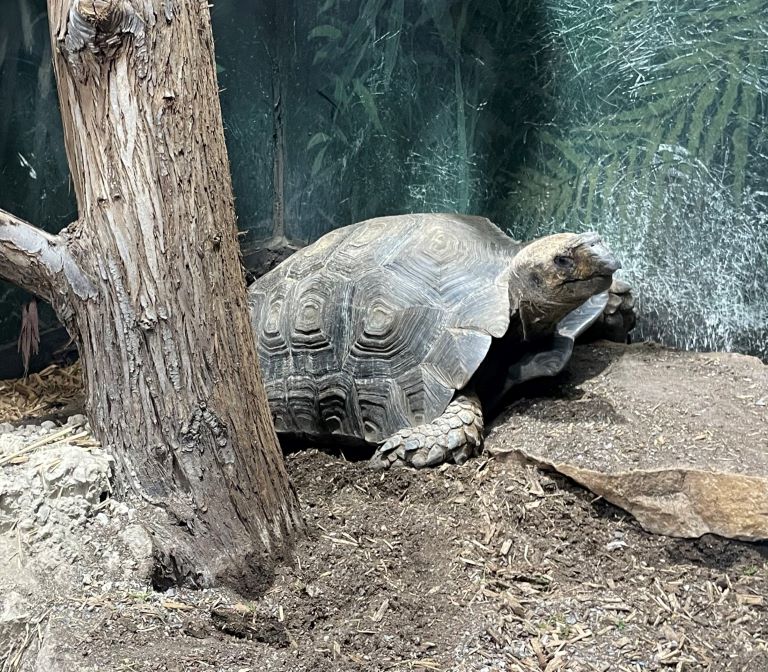 11. You Can Nurse in a Mother's Lounge
There is a mother's lounge located on the first floor near the Ocean Explorer section. There, you can change diapers and nurse out of the view of the general public.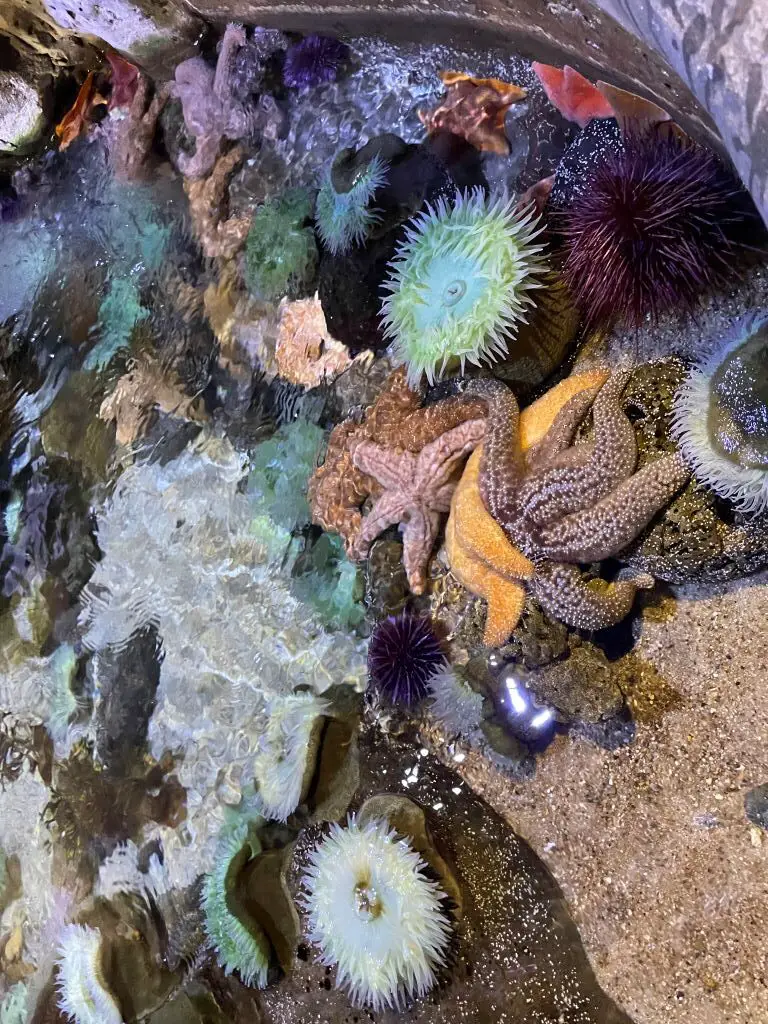 12. There Are Ways to Maximize Your Day
Arrive Early
The aquarium opens at 10:00 a.m. and closes around 6:00 p.m. most days. You want to arrive at opening. The property is best enjoyed before the masses descend.
Visit on a Weekday
The property gets extremely crowded on weekend afternoons. Like Vegas on the Strip crowded.
Generally speaking, if school is in session, the aquarium will be more pleasant. Even with the occasional field trip group sprinkled in, you will have a better experience during the week.
Make a Touring Plan
The best touring plan for you will vary depending upon your priorities. Everyone should shoot for an early arrival time.
The property has two levels. Starting on the second floor may make sense. Crowds will likely be lighter there in the morning.
The penguins and sharks are popular. Consider heading to one of those exhibits first.
Pro tip: Check out the Loveland Living Planet Aquarium map before you arrive to familiarize yourself with the area.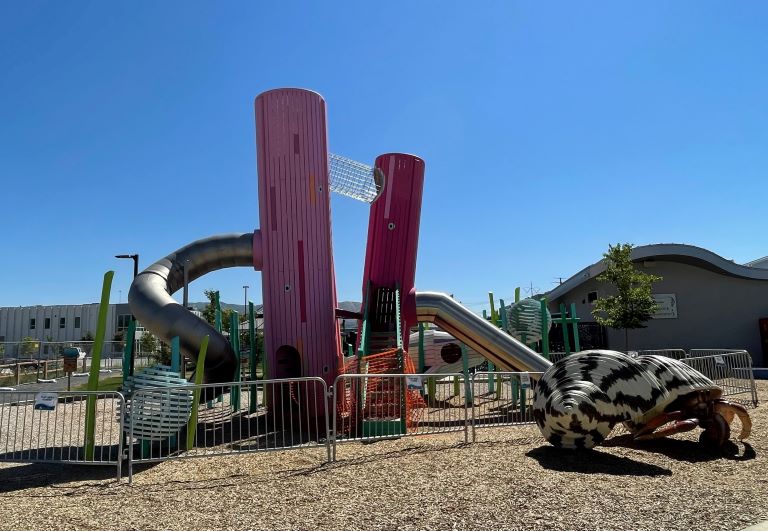 13. There Are Ways to Save
Purchase Loveland Living Planet Aquarium Tickets Ahead of Time
As of the time of this writing, adult tickets range from $19.95 to $28.95, depending upon the day that you visit. You can get a 30 percent discount if you purchase tickets ahead of time.
Pro tip: Seniors, military personnel, students, teens, and kids all get discounts.
Bonus pro tip: Kids ages two and under are free.
Visit on a Weekday
You must purchase a timed ticket to enter. Loveland Aquarium ticket prices vary by the day, but they are almost always cheaper during the week. Check the offerings at the time of your visit.
Monday Nights Are Discounted
Monday nights, aka Family Night, are $5 off. These discounts don't seem to actually be limited to families. This discount is available from 4:00 p.m. to 8:00 p.m.
Travel with a Group
If you visit with a group of 20 or more, each person gets $2 off.
Note: You must call ahead to get this discount.
Consider a Loveland Aquarium Membership
Planning to visit multiple times? If so, a membership may make financial sense for you. In addition to admission, you get discounts on special events, food, and merchandise. Do some math to decide if this is your best option.
Check Groupon for Loveland Living Planet Aquarium Discount Tickets
You may be able to find discounts to the aquarium on Groupon.
Military Families Get in Free on Veterans Day
In the past, the aquarium has offered free admission to military families on Veterans Day.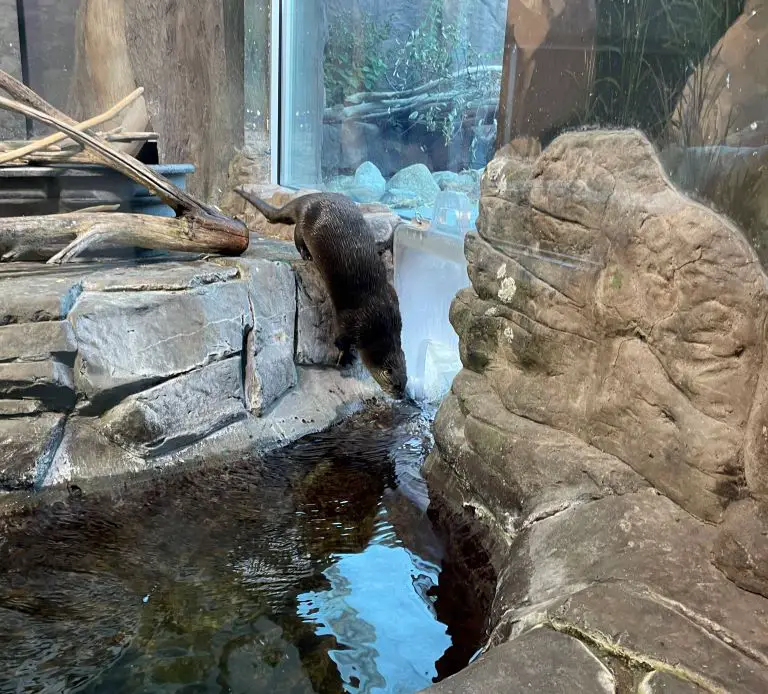 14. There is a 4D Movie Theater
There is a 4D movie theater located on the second floor of the property. Admission to the movies is included with your ticket.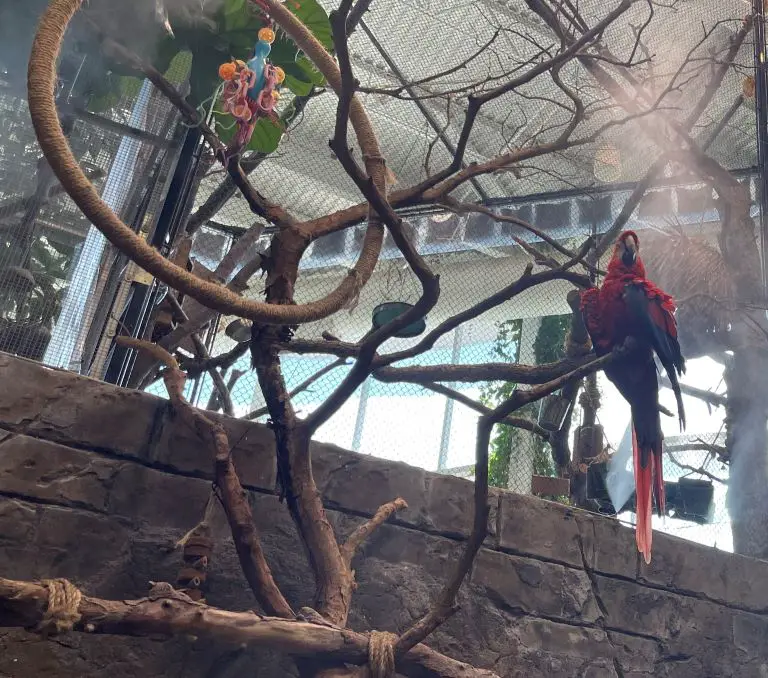 Final Thoughts – Why Should I Visit the Loveland Living Planet Aquarium?
Why should I visit the Loveland Living Planet Aquarium? It is worth a trip because of its cute exhibits, fun outdoor play area, and U2 concert set that can be seen from space (only a slight exaggeration). Do your best to save money and maximize your day.
Visit Loveland Living Planet Aquarium with kids. You won't regret it.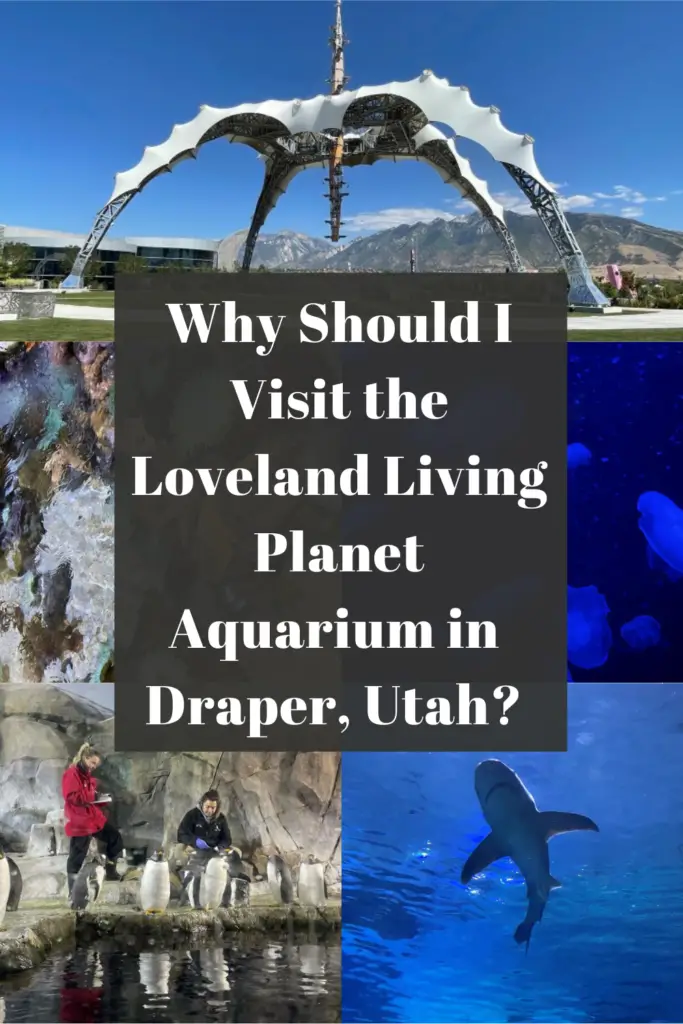 Related Articles to Why Should I Visit the Loveland Living Planet Aquarium?:
Why Should I Visit the Loveland Living Planet Aquarium?